We've all done it: walk into a Sephora for something specific, promising ourselves we'll stay focused. Then, before you know it, you're walking out of those hallowed doors with a full bag of new goodies, a handful of free samples, and a euphoric feeling that rivals your morning coffee rush. But unfortunately, I can't count the number of times I've had to make a return run to Sephora, brandishing my once-used products, and apologetically telling the salesperson that yet another viral product was not worth the money—or the hype. But through it all, I've narrowed down the best-selling affordable Sephora products.
If like me, you're very online, you've probably heard of "de-influencing." It's a phenomenon—born, like all good things, on TikTok—where people are giving honest reviews of viral products. Especially the expensive ones. Because sometimes, no matter how many people love a product, it might not work for you.
Featured image by Belathée Photography.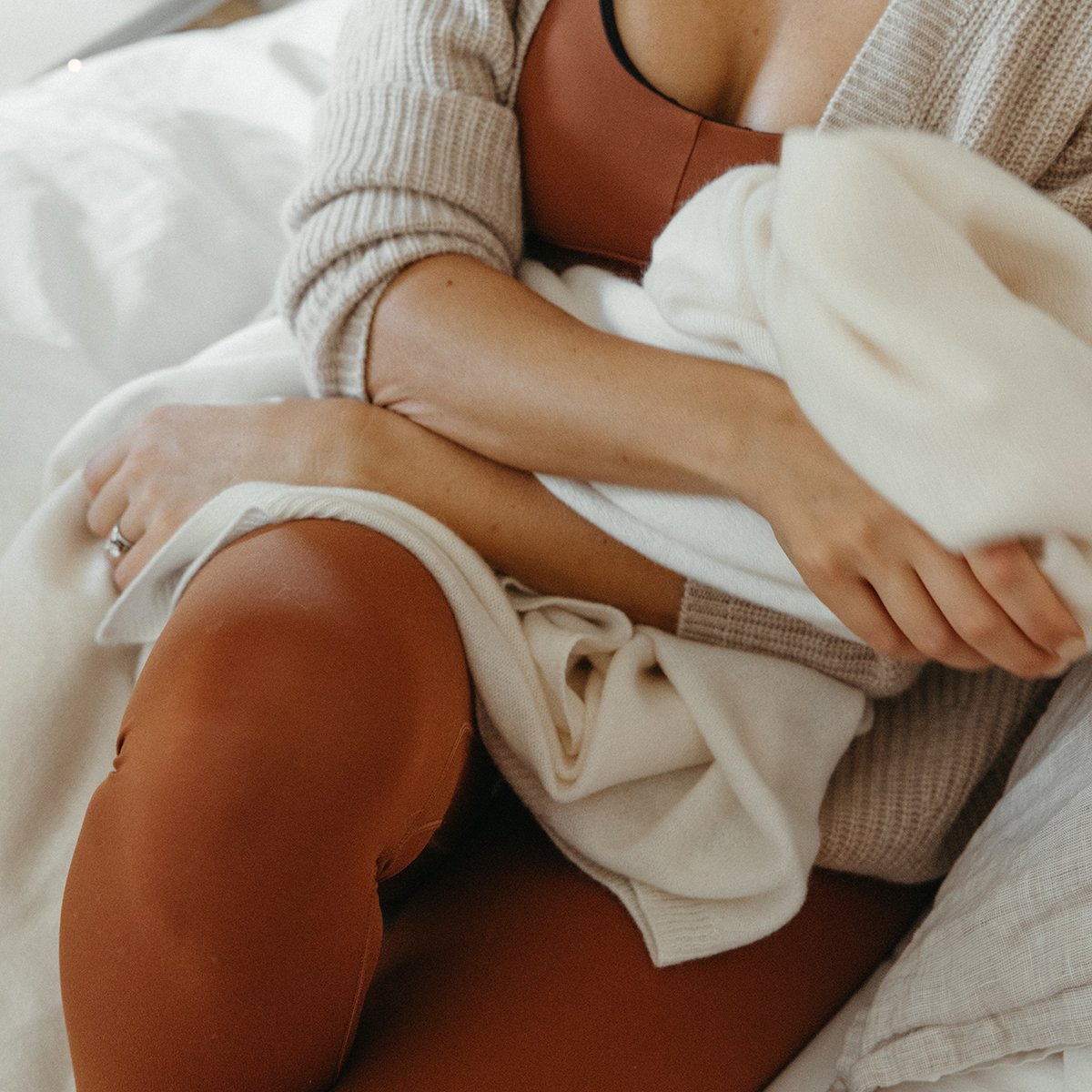 Subscribe
Sleep well.
Sign up to receive a FREE E-BOOK with 12 steps to your best sleep ever.
Thanks for Signing Up!
Oops!
Looks like you're already signed up or your email address is invalid.
Oops!
Looks like you unsubscribed before click here to resubscribe.
The Best Affordable Sephora Products Under $25
The de-influencing trend combined with "dupe" culture is a sign that, when it comes to beauty and skincare, shoppers are shifting from name-brand buys to prioritizing results. As long as your products are made with good ingredients, what matters is how well they work. And thankfully, there are plenty of affordable Sephora products that fit the bill.
With virality dictating what gets priority on Sephora's shelves, it can be difficult to sort through the noise. That's why trends like de-influencing feel so refreshing. I much prefer scrolling through videos of honest reviews over aestheticized "Get Ready With Me" montages. It feels like getting advice from your big sister. Or your super cool friend who knows how to find the best deals on all the best products.
What Sephora products are worth the money?
Of course, not all higher ticket items can be replicated. Some really do have unique formulas that produce transformative results. In that case, I have no problem investing in skincare products that actually makes a difference. (I'm looking at you, carefully-rationed bottle of Vintner's Daughter.) When a product is good, it's really good. And, as a beauty lover, I trust the process. But I draw the line at paying for pedigree or packaging. I want results—and if they come with an affordable price tag, I'm all for it.
As a beauty editor, I know the Sephora aisles well. (The rewards program, too.) So, in the spirit of not gatekeeping, here are some of the best affordable Sephora products to add to your top shelves now.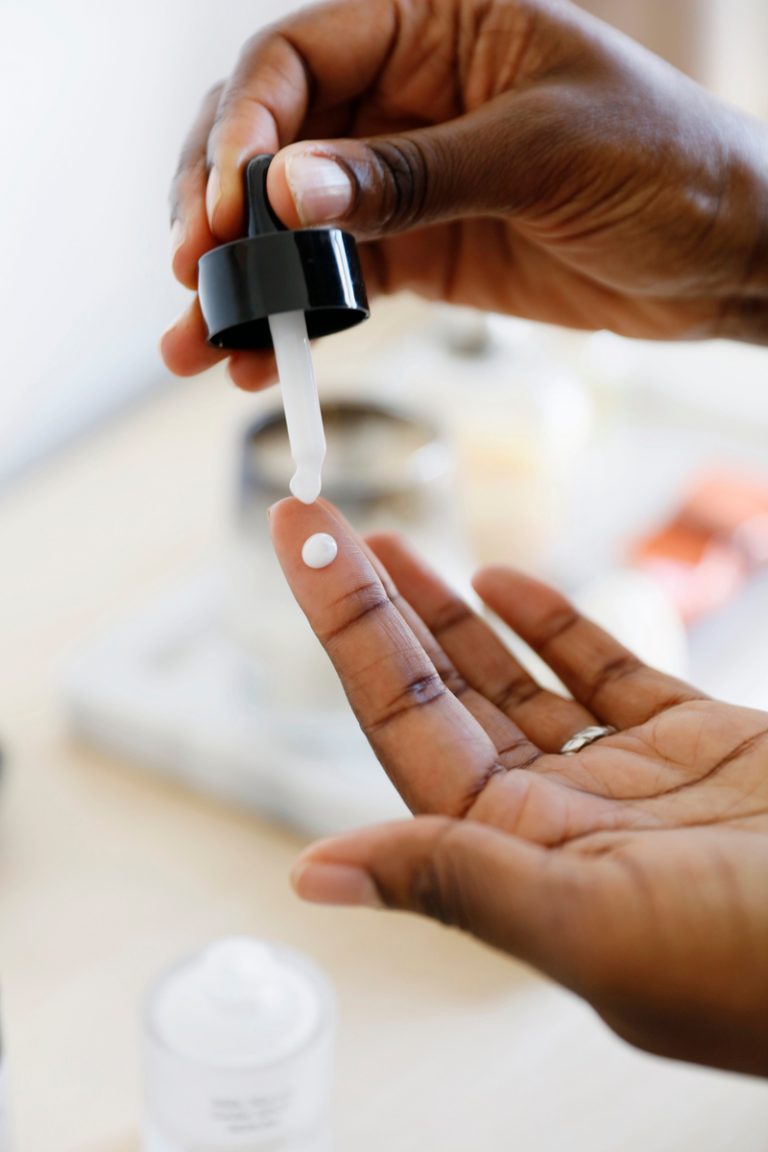 The Best Skincare Products From Sephora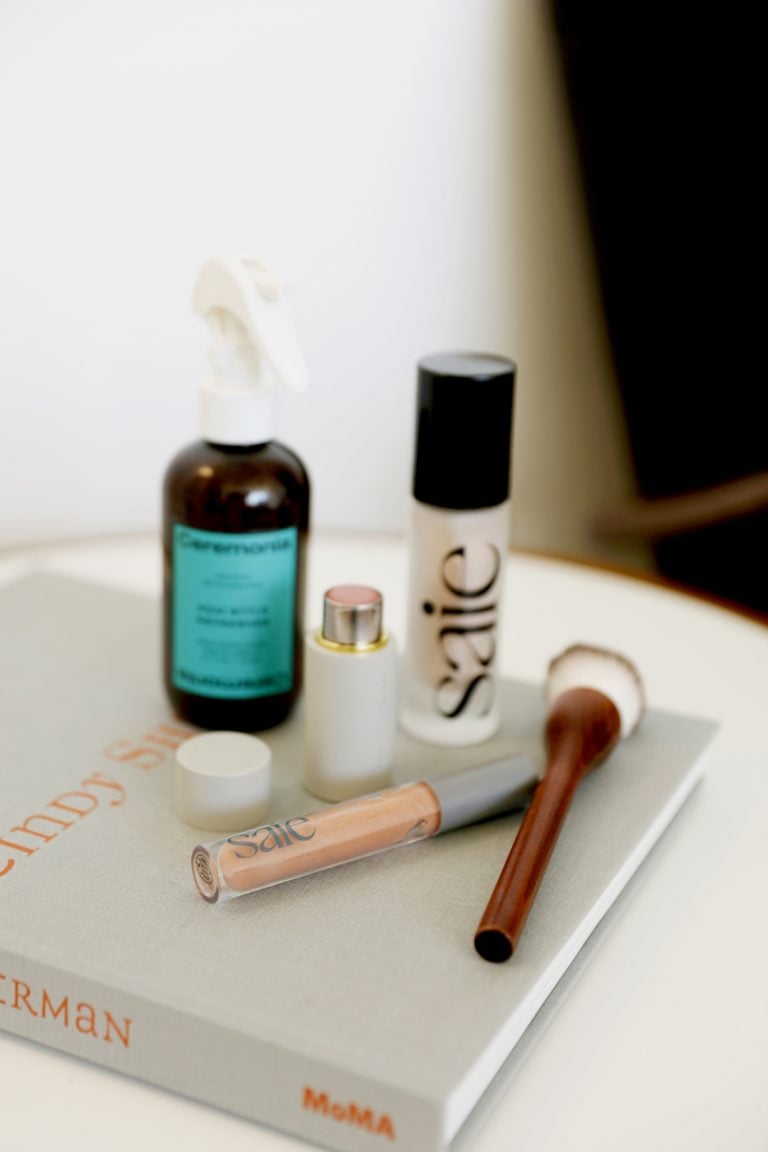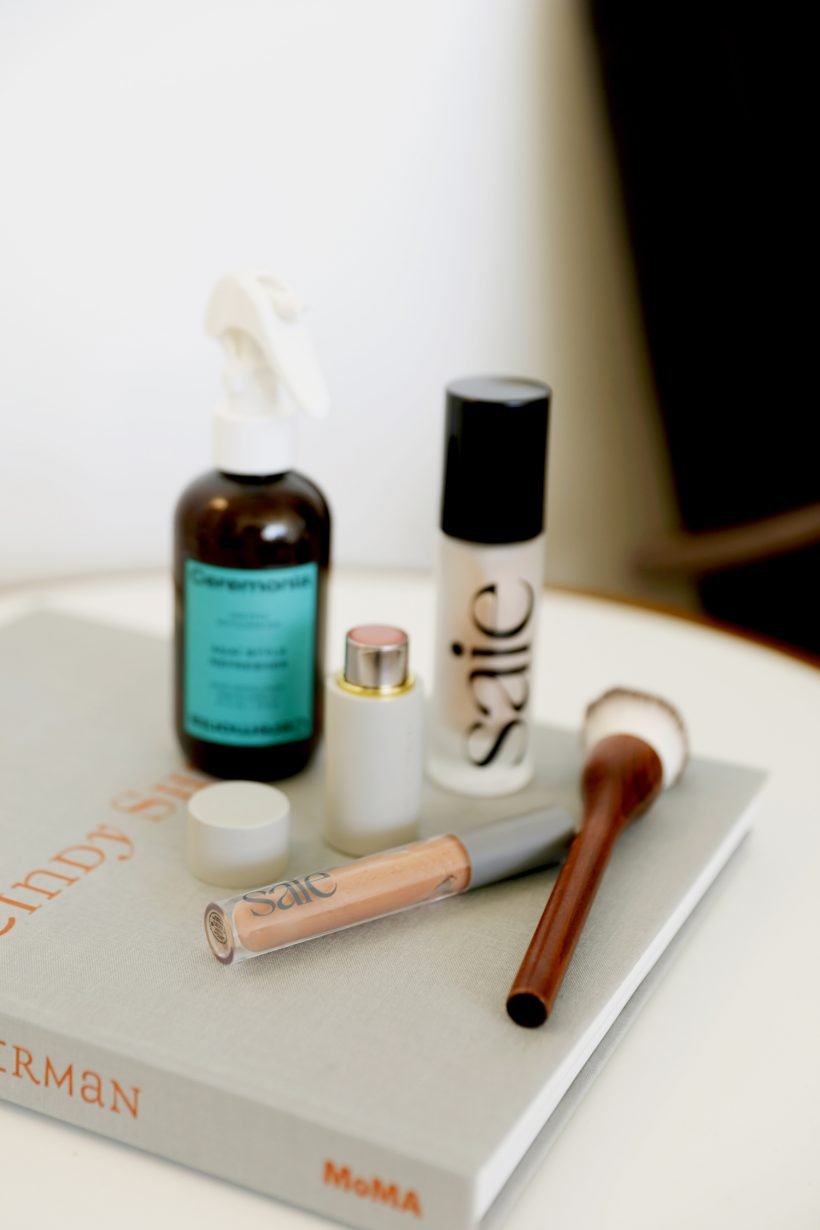 The Best Affordable Makeup From Sephora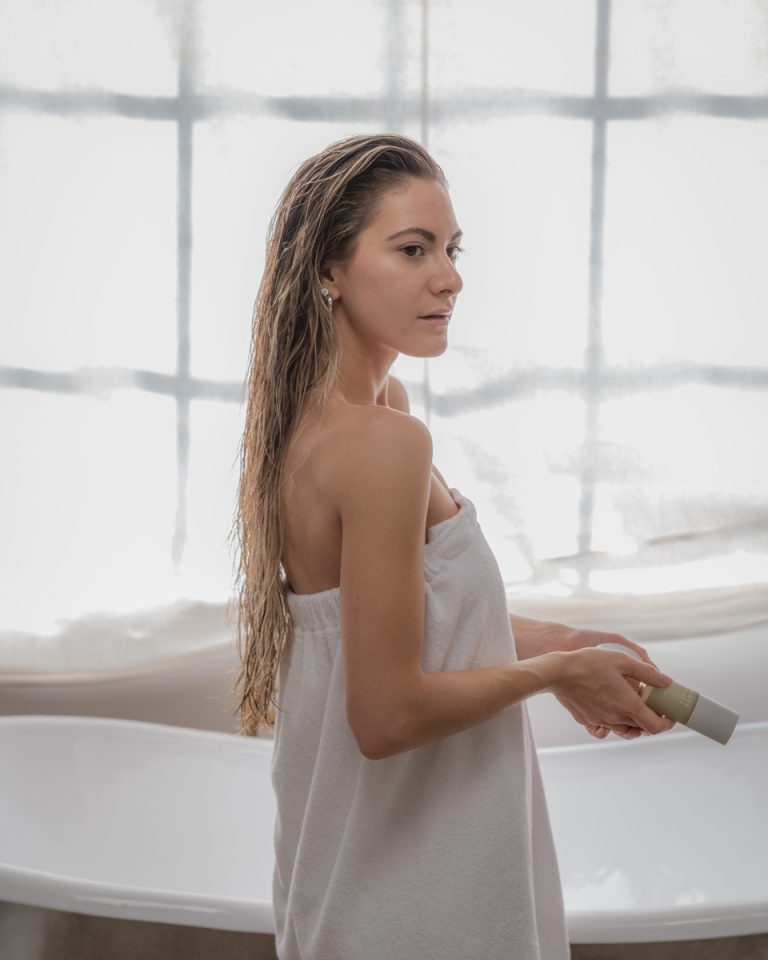 The Best Affordable Hair Products From Sephora
Every product is curated with care by our editors. If you buy something through our links, we may earn a small commission at no cost to you.